Bumper to Bumper Truck Repair
If It's Broke – We can Fix it!
Big Rig and Truck Repair – Truck Repair Service – Pickup Truck Repair
One Stop Truck Repair is always ready to help! We have Certified Mechanics with years of truck maintenance, truck inspection and diagnostic experience. Our One Stop Truck Mechanics have been trained to perform DOT Truck Inspections, complete truck maintenance, and truck diagnostics on any size truck including the diesel big rig.
One Stop Truck employees are top quality Truck Mechanics with State certifications and more importantly years of truck service and road service experience. All Truck Mechanics go through back ground checks and are registered with the state. We strive to provide honest and friendly service that will save our customers time, money, and have you back on the road fast.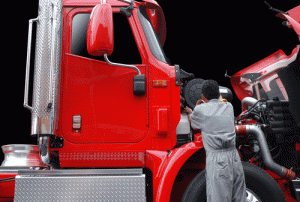 State of the Art Computer Truck Diagnostics helps us to quickly identify your problem and avoid unnecessary truck parts and truck maintenance. Our advanced tools and truck mechanics will shorten the amount of time your vehicle is out of service. When it comes to your truck's needs call One Stop Truck First!
CERTIFIED TRUCK MECHANICS
READY TO HELP!!
248-681-TRUCK (8782)
3880 S. Baldwin Rd. Orion, Mi. 48359
Just North of I-75
Honest – Friendly Service
OUR TRUCK SERVICE INCLUDE:
REPAIRS:
Pickup Truck
Medium Duty
Heavy Truck
INSPECTONS:
Truck Inspections
DOT Inspections
DIAGNOSTICS:
Drive Train
Suspension
Brakes
Air Conditioning
Lights
AND!
Welding
Alignment
Major Component Replacement
Box Repair
Clutches
Transmissions
PTO's
AND FOR YOUR CONVIENENCE:
Gas Engine Repair – Diesel Engine Repair – Hydraulics
Bullet Proof Diesel – Performance Installations
Mobile Repair – Emergency At Your Site Truck Repair Service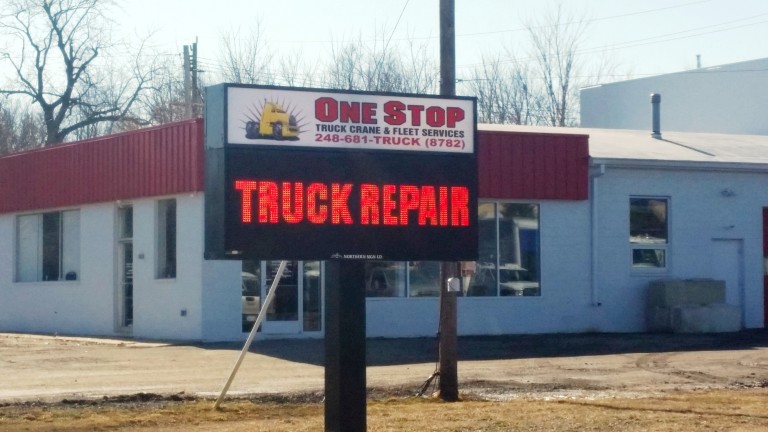 CERTIFIED TRUCK MECHANICS – READY TO HELP!!
248-681-TRUCK (8782)
Incoming search terms:
OnestopTruckRepair-AgrowingtruckrepairshopinWaterford MI
www onestoptruckrepair com
NULL
onestoptruckrepair com
one stop truck repair
truck repair
semi truck engine
amazon
CRANE TRUCK REPAIR
yellowsdn